"Dear Mrs. Rice,

You have changed my life. You made me smarter. So I just wanted to make you a card. and say thank you."

– Third Grade Student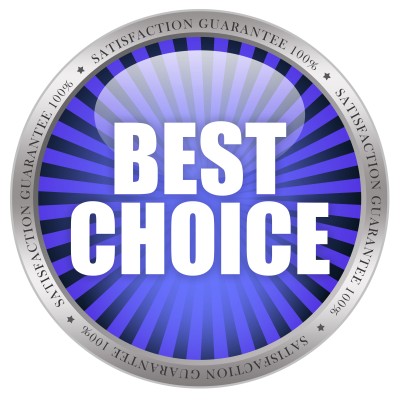 The school district tried to take credit, but you taught my daughter to read. Thank You!
Dear Laura,
Words can't express the gratitude I feel. Thank you for all you did for Robert. It is thanks to you that he has come as far as he has with his reading. You are a special person who made a difference in the life of a child. I hope you know how much I appreciate your hard work and generosity. We wish you all the best! You will be missed but never forgotten.
Conversation with Nina (2nd Grade)

"Laura, I just want to thank you."
"For what, Nina?"
"For teaching me to read. Zacharia used to make fun of me for not being a good reader, but I came here for summer tutoring and Zacharia didn't. Now he can't brag anymore."
Thank you for all your hard work with my son. It has really made a difference. He enjoyed his time with you, improved in school, and is looking forward to the fall to work with you again. Thank you for making learning fun.
Great tutoring by a real professional. The atmosphere is comfortable and welcoming, but it's clear the kids are there to learn. Focus is on progress and helping the kids gain confidence and feel good about learning to read. No pressure to perform. Best part, my son is learning that he really enjoys reading.
This is a wonderful center run by a wonderful teacher and person. Laura is truly gifted in how to cater her expertise to a child who is struggling with reading. She knows many different methods to inspire a child and make it fun to learn. I have been amazed at how quickly she has been able to teach my son. Even my son's teacher has noticed a huge improvement in the short time we have been working with Laura. Not once has my son said he doesn't want to go to Laura-she truly makes a child feel very welcome and at home. Highly recommend this center and Laura!
Thank you so much for all your help. Reading is much more fun, thanks to you. See you soon!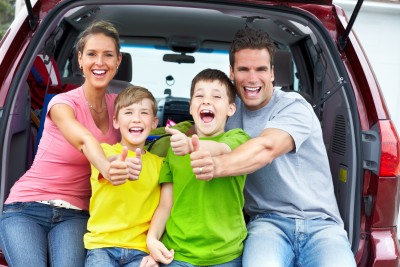 You have always been good to us and I appreciate it immensely. You will always be our favorite teacher!
Laura Rice is an incredibly knowledgeable and experienced reading specialist. She is not only aware of the methods most helpful to the students she assists, but has a kind and sincerely caring disposition as well. One has the sense that this isn't just a job for Laura. She genuinely values her students, and works tirelessly so that they can achieve success. I highly recommended her!