Literacy Programs
We have particular success with students diagnosed with reading and learning differences such as dyslexia & ADHD.  We incorporate multisensory strategies that have been proven to be successful with learning disabled students.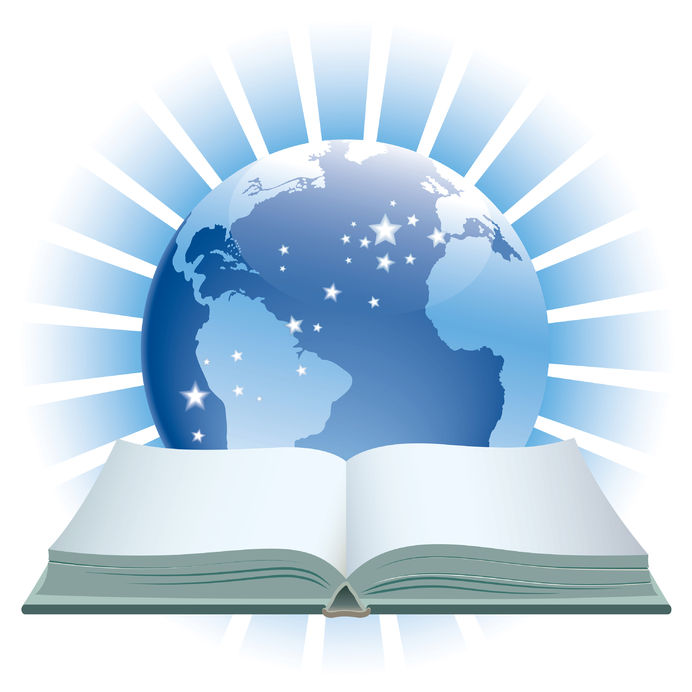 Early Literacy Program Teaches:
phonemic awareness – rhyming, segmenting, and blending sounds
letter/sound correspondences
sight words
tracking words in books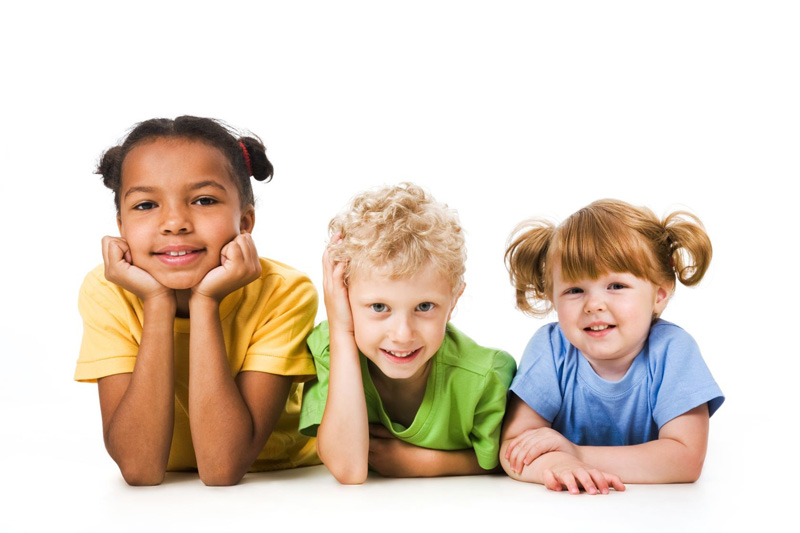 Beginning Reading Program Teaches:
Upper Elementary/Middle School/High School Reading Program:
advanced decoding/syllabication skills
a stronger vocabulary through word study
reading fluency
comprehension strategies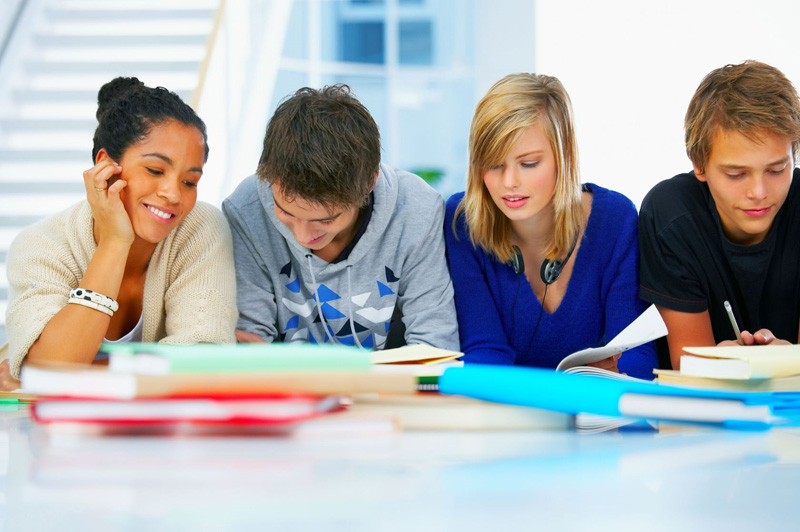 Math Programs:
elementary
middle school
algebra
geometry
pre-calculus
calculus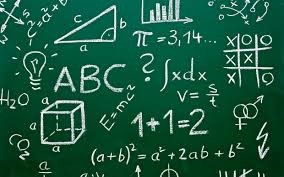 Writing Programs:
manuscript or cursive
expository writing
creative writing
keyboarding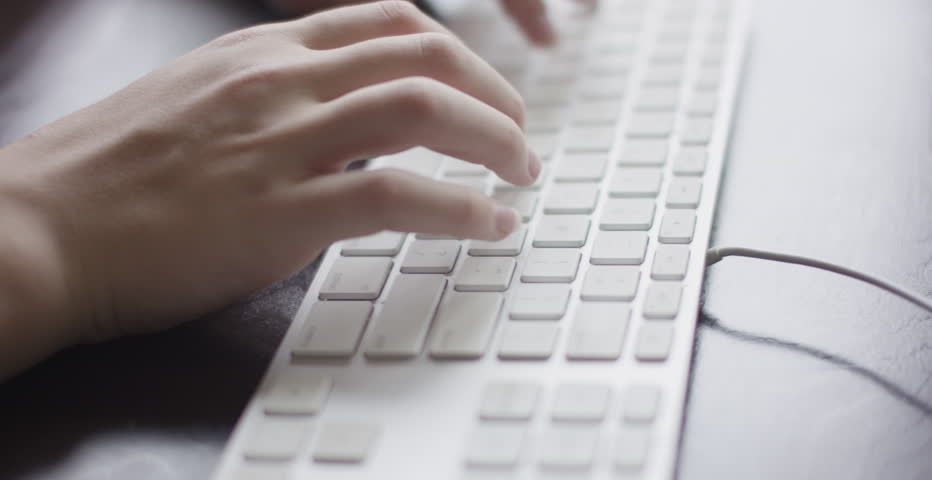 Spelling Program:
direct, systematic, multi-sensory instruction
non-phonetic words
standard spelling patterns and rules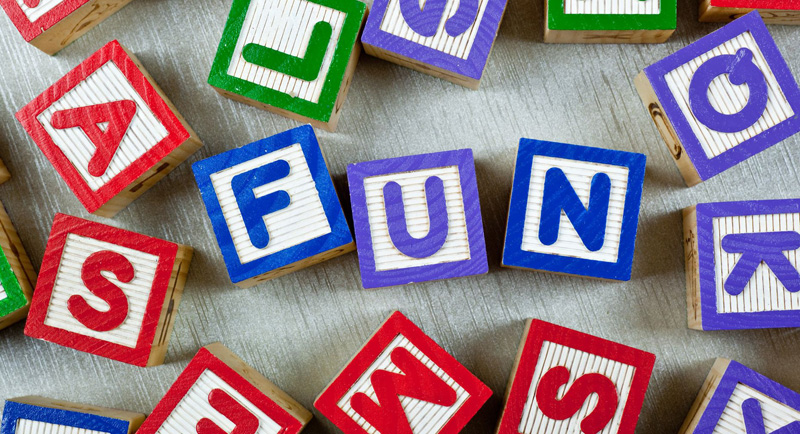 Study Skills Program:
organize their materials
study for tests
create a schedules to complete projects
improve their executive function skills instruction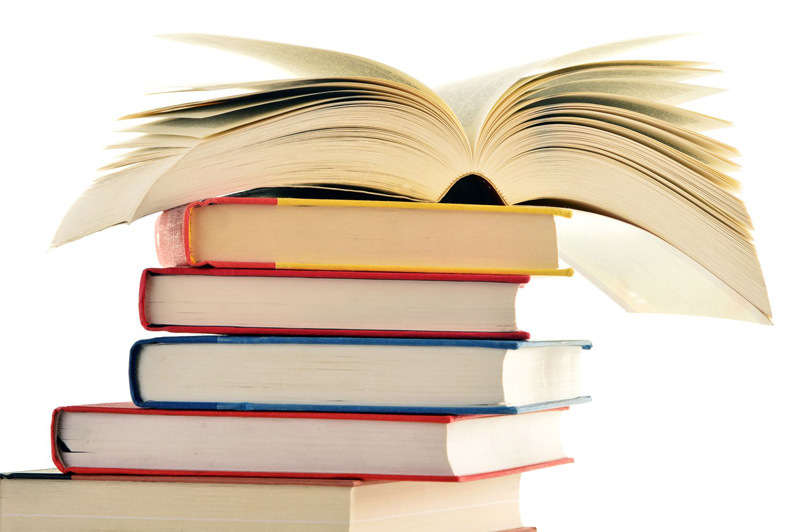 Standardized Test Preparation
Pick your test date and call us to schedule your sessions. We accommodate to your availability!
SSAT, ISEE, SAT, ACT, & TACHS
one-on-one sessions
small group classes